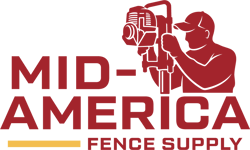 Access extended trade credit
We've partnered with BlueTape to handle all ins and outs of our payments and trade credit program, enabling us to focus on what we do best: serving you, our valued customers.
*Get pre-qualified in seconds without affecting your credit score

0% and no payments for the first

30 days

Extended terms
Get access to up to 120 days of trade credit with 0% fees for the first 30 days

Access your account 24/7
View your invoices and credit account's terms at any time and get an overview of your payment schedule and history

Fast paperless approval
Fast approval with a few clicks without any costs or effects on your credit score
Fund your growth

on your phone
Materials when you need them
No more constantly juggling jobs and schedules around cash flow for much-needed building materials, tools, or equipment

Take on more work & bigger jobs
When you can buy building materials with ease, you put your business in a better position to succeed long-term

Manage it all from your mobile phone
Your best tool may be in your back pocket right now. Manage your store credit and pay your invoices all in one place.
for US-based construction businesses only

I have a business checking account at a U.S. bank

I have $100,000 or more in annual revenue

I have been in business for 2 or more years

I have a credit score of 620 or higher

Prequalify for BlueTape lines of credit
Connect your business bank account

Buy as usual at Mid-America Fence Supply and receive your invoice

Pay your invoice with your BlueTape credit line, ACH, or credit card
Connecting your business bank account securely via Finicity (part of the Mastercard family) helps BlueTape determine your business performance and make faster approval decisions. Your connection is encrypted and secure.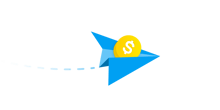 Why wait? Pre-qualify in

Minutes
Already have a Mid-America Fence Supply & BlueTape account?